Welcome to
MARI Education and Training
Learn about leadership, management, medicine, and misdiagnosis by taking our uniquely curated courses to ensure you develop the necessary skills to succeed in your career! MARI members receive exclusive access to our organization's training videos.
Who Are We?
MARI Education and Training aims to increase the effectiveness of the organization by providing members and the general public with the most comprehensive education and training available.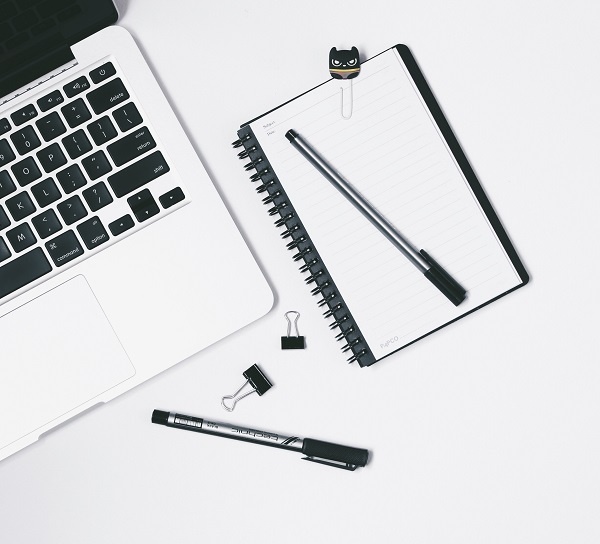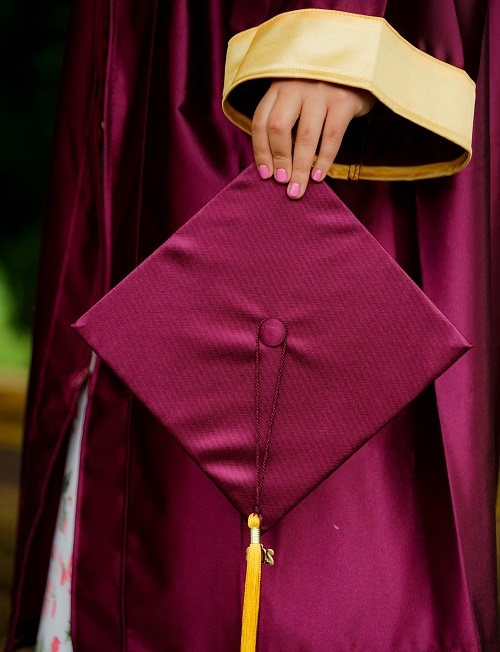 Which would you like to get at the end of each lesson: a nice-looking badge or vital skills you can put into practice right away? There's nothing magical about it.